Mahedi Hasan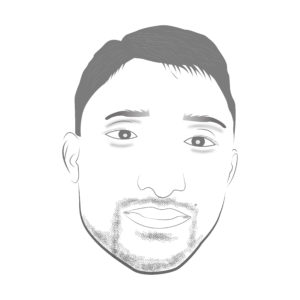 Tech Enthusiast | Problem Solver
---
Hello there!
This is my personal blog (like a diary) where I share my journey, activities, and experiences with you.
I'm Mahedi Hasan (Nickname: Sajib). I like to learn new things and spread them to others. I am passionate about programming and problem-solving. Apart, I love travelling as well. I'm very conscious to build up my career and like to take any challenging task. It's my ambition to turn difficult tasks to easy. In my spare time, I also write about higher study, career, and other relevant topics on various blogs.
My Story
I was born in Dhaka Cantonment, Dhaka. My home district is Narsingdi. 
While I was studying in class one I shifted to my grandmother's village and lived there for one year. Afterwards, at the age of seven (7), I along with my family moved to my village at Gazipur, a village of Narsingdi district, and stayed there till 2010. I passed SSC in 2010 and get admitted to Narsingdi Govt. College in the middle of 2010. At the end of 2010, my family moved to Narsingdi Sadar to stay with me. My family lives at Narsingdi Sadar since 2010. My father was a govt. employee and mother is a housewife. To be continued……